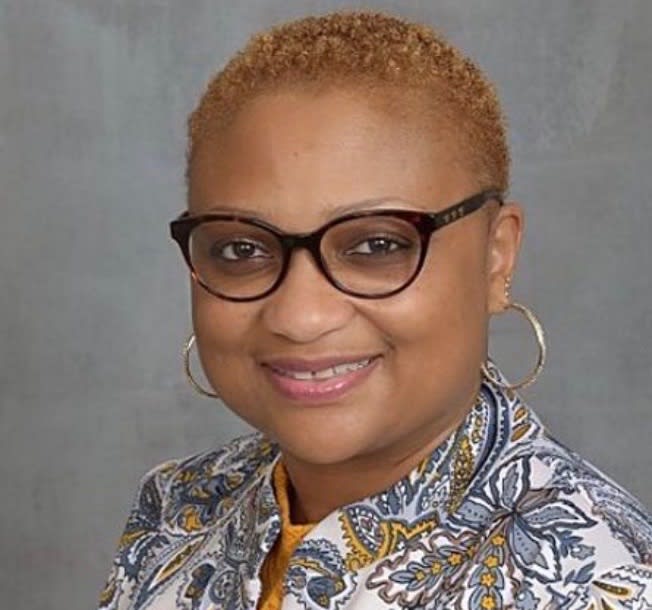 Satyra began her career in 2000 in banking and has excelled in several different roles including but not limited to loan officer, underwriter and business analyst. Real estate was always a passion and she became a REALTOR® in 2001 and later became a Residential Appraiser. Earning a Master in Business Administration degree was a great success for Satyra. She is also a Las Vegas REALTORS® (LVR) 2020 Leadership Graduate. Each of these roles have contributed significantly to her professional growth as an entrepreneur, a leader and a real estate practitioner.
Satyra is excited about helping people achieve their real goals and works diligently to provide effective long-term solutions. She prides herself on She collaborates with other practitioners who share her desire to help others. She promises integrity, efficiency, and clear communication.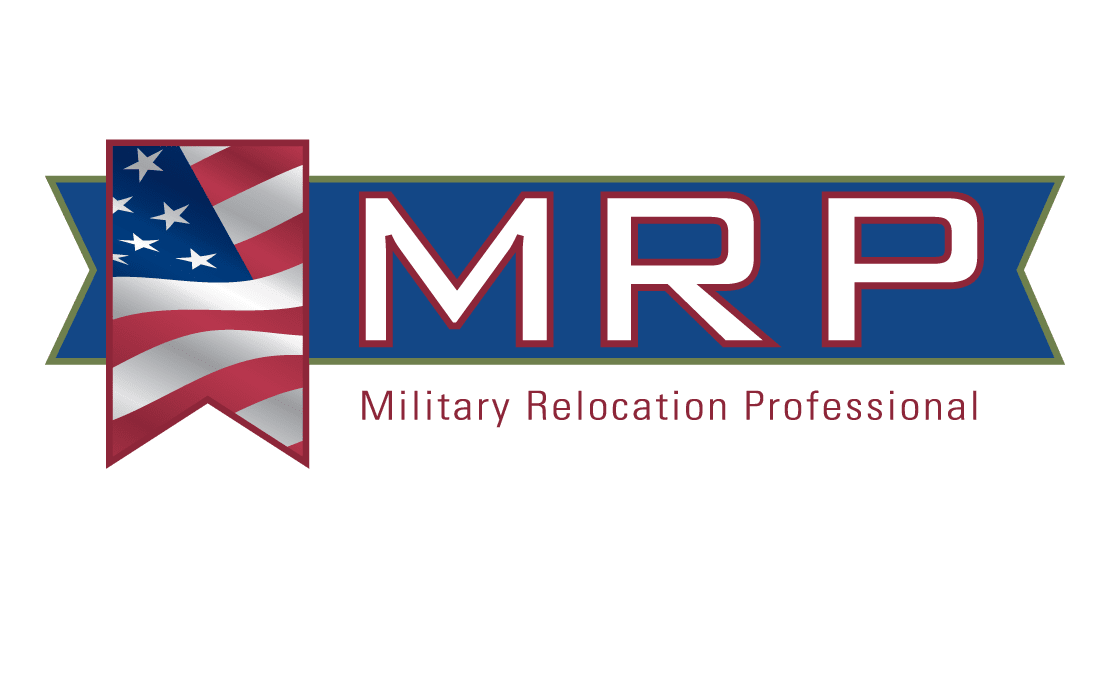 Military Relocation Professional (MRP) is a designation earned by REALTORS® who have received training that enables them to be a resource to military service families who need to sell or buy real estate. Satyra is a military spouse who understands the value of a streamlined relocation and is looking forward to assisting you and your family.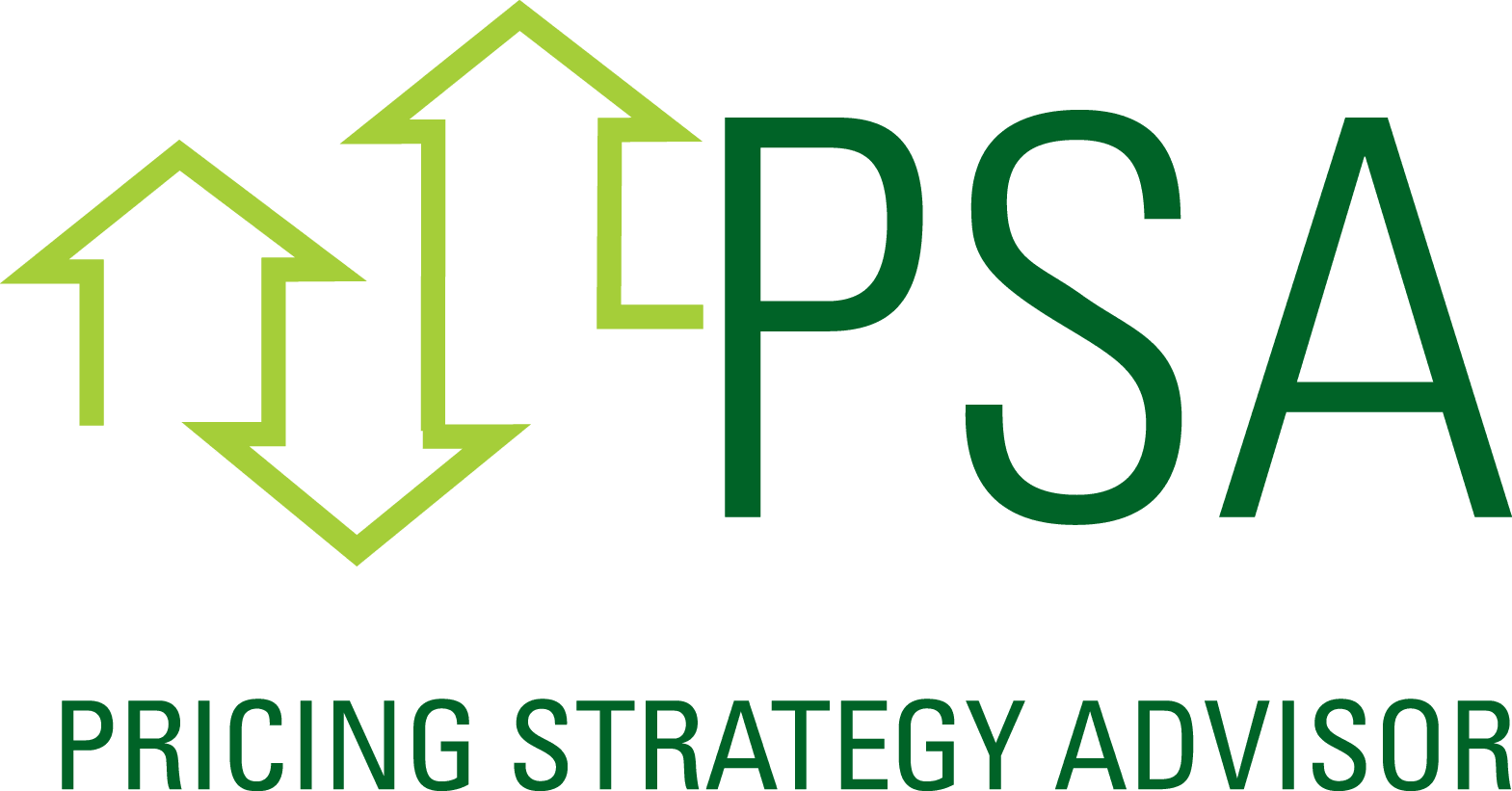 Pricing Strategy Advisor (PSA) is a designation earned by REALTORS® who are trained to deliver the most profitable pricing options for the sale of real estate. Satyra's goal is to provide real-time market data and information that will guide the homeowner in making the best decision for their situation. She has experience with traditional sales and short sales and has your best interests in the forefront of every transaction.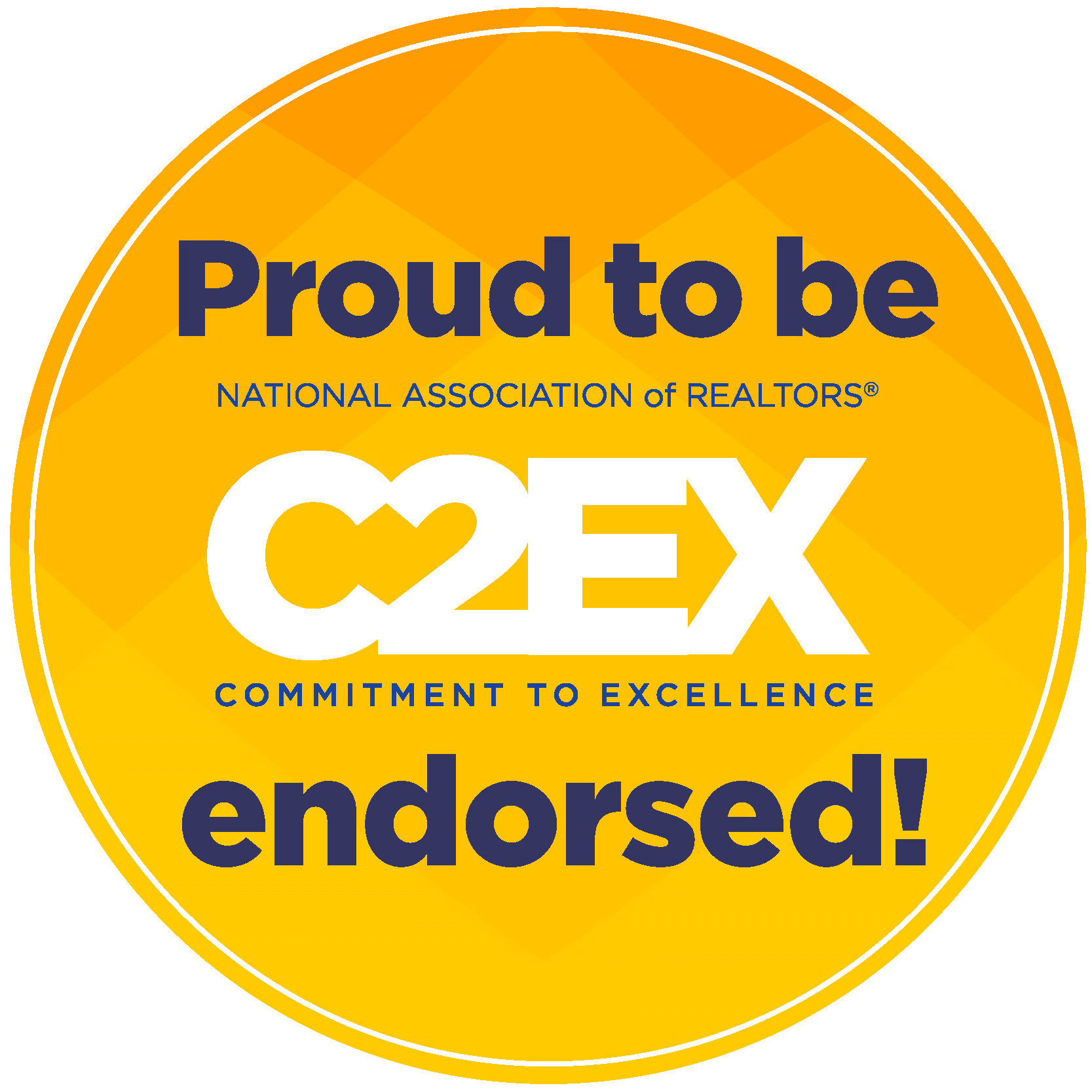 Commitment to Excellence is an endorsement for REALTORS® that delivers practical and relevant education online and at their own pace. Continuous education within the C2EX platform and testing every two years helps maintain this endorsement. Professional development is very important to Satyra. In her professional and educational experience she has had the privilege and working with other professionals at all levels and across organizations. She attributes her success to her desire to learn and to help others.